Company
We understand the needs of smaller operators
About CellSens
Since CellSens was founded in 2010, we've come to work each day with one objective: taking the guesswork out of mobile network optimization.
Our passion goes beyond just delivering data. We work tirelessly to turn complicated network data into actionable insights – giving mobile network providers the tools needed to make informed decisions that ultimately lead to improved network performance.
Our success is not only due to the quality of our work; it's down to attitude, our approach, and the way we treat our clients.
CellSens clients are typically mobile network operators in various countries and continents, such as The Netherlands, Finland, Surinam, Gibraltar, Angola. Even network equipment vendors such as Nokia and Huawei like to use CellSens software for its ease of use.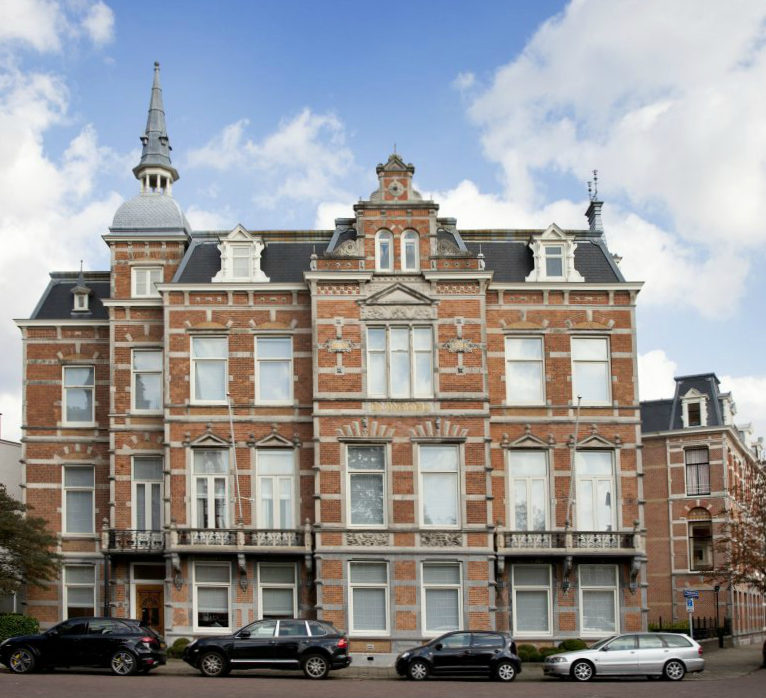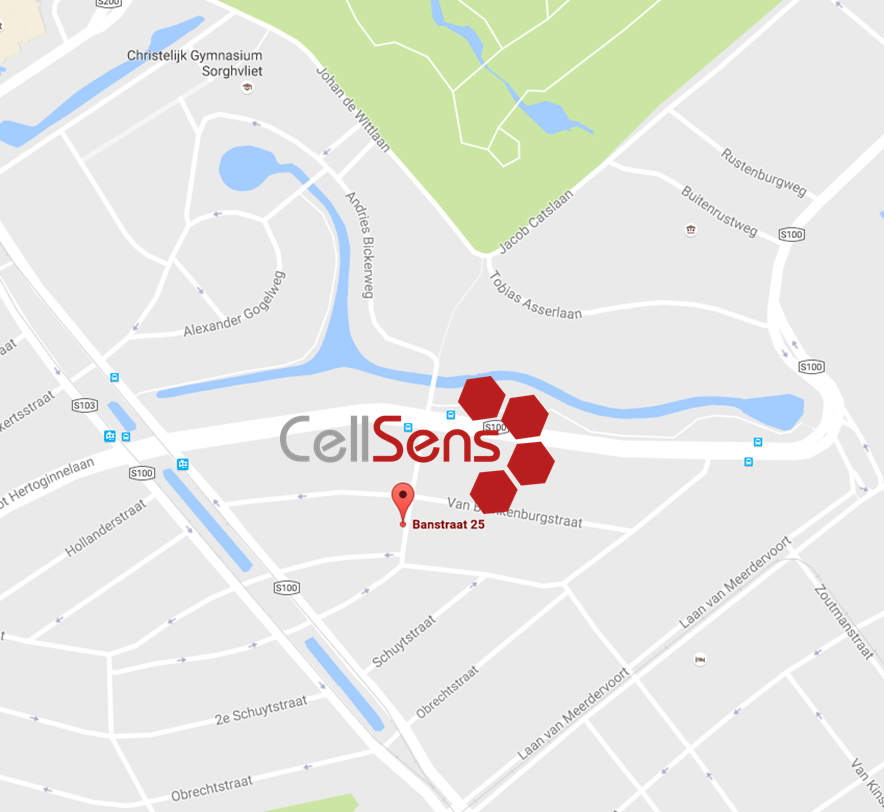 About Our Team
Our Team is comprised of Software Developers, IT Professionals, Project Managers and Telecommunication Specialists. We're headquartered in The Hague, The Netherlands but our unique de-centralized employment approach means there are CellSens employees all over the globe. There's one thing our diverse team has in common – we're serious about untangling complicated network data and delivering actionable insights.
Building a Stronger Team
CellSens is frequently looking to work with skilled programmers and network engineers. Drop us a line using our contact form if you are interested in becoming part of Team CellSens.